Do you want to be part of the community?
Do You Want The Best Professionals?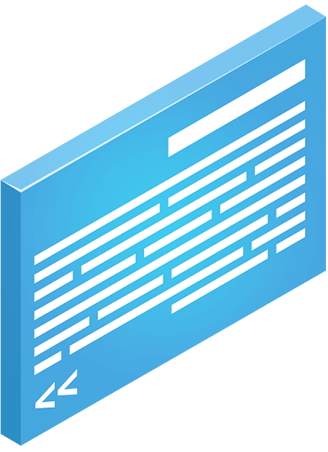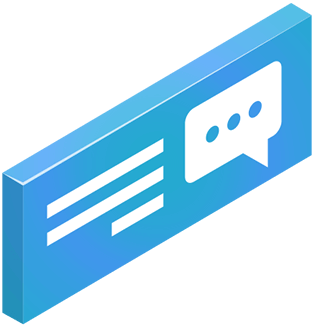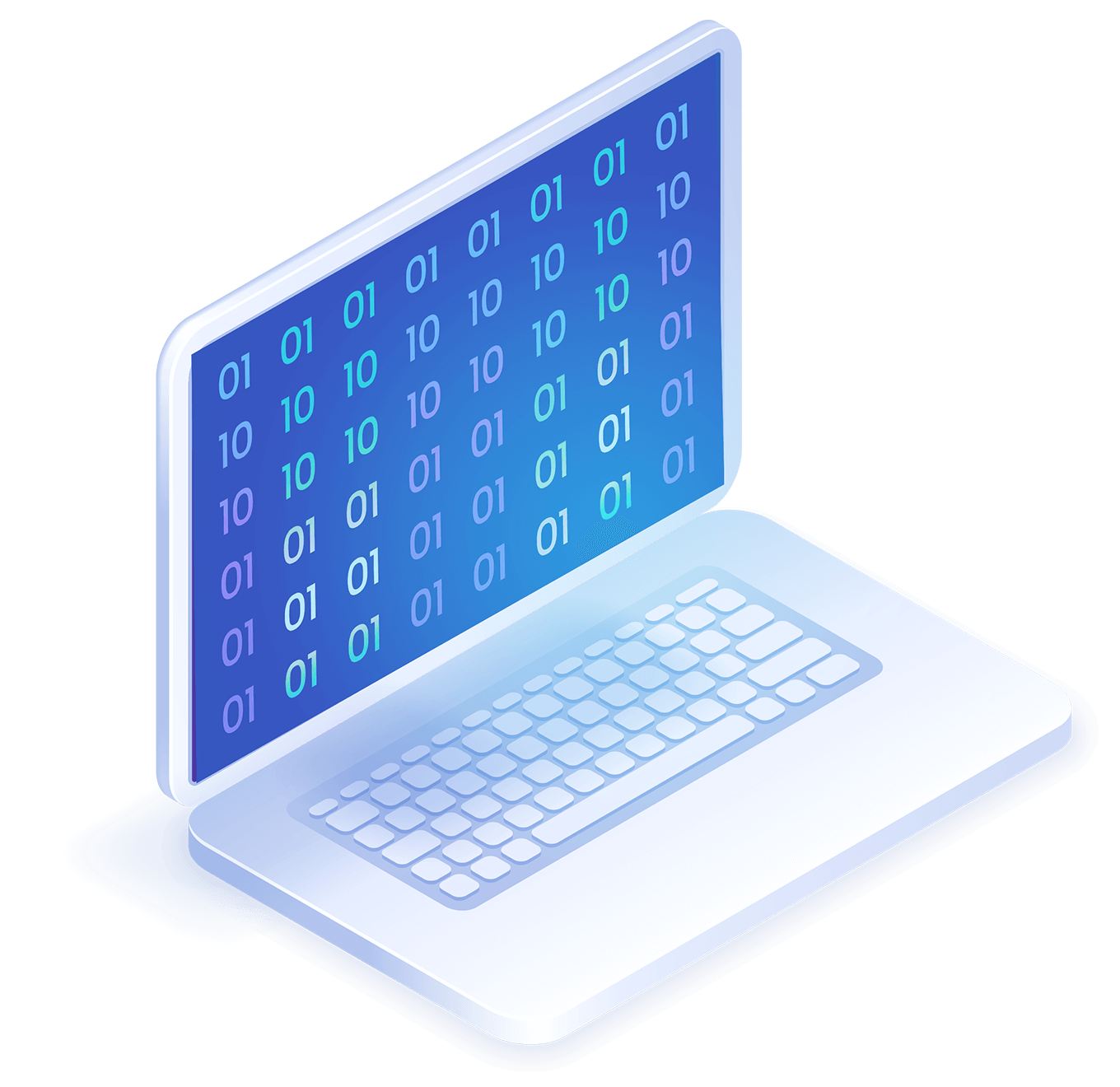 The companies

publish their programs

The assets that companies need to protect will be published from their private platform. from its private platform. The company will have a streamlined process optimised process, which will make it possible to facilitate and delimit the programme according to their needs in a comprehensive manner.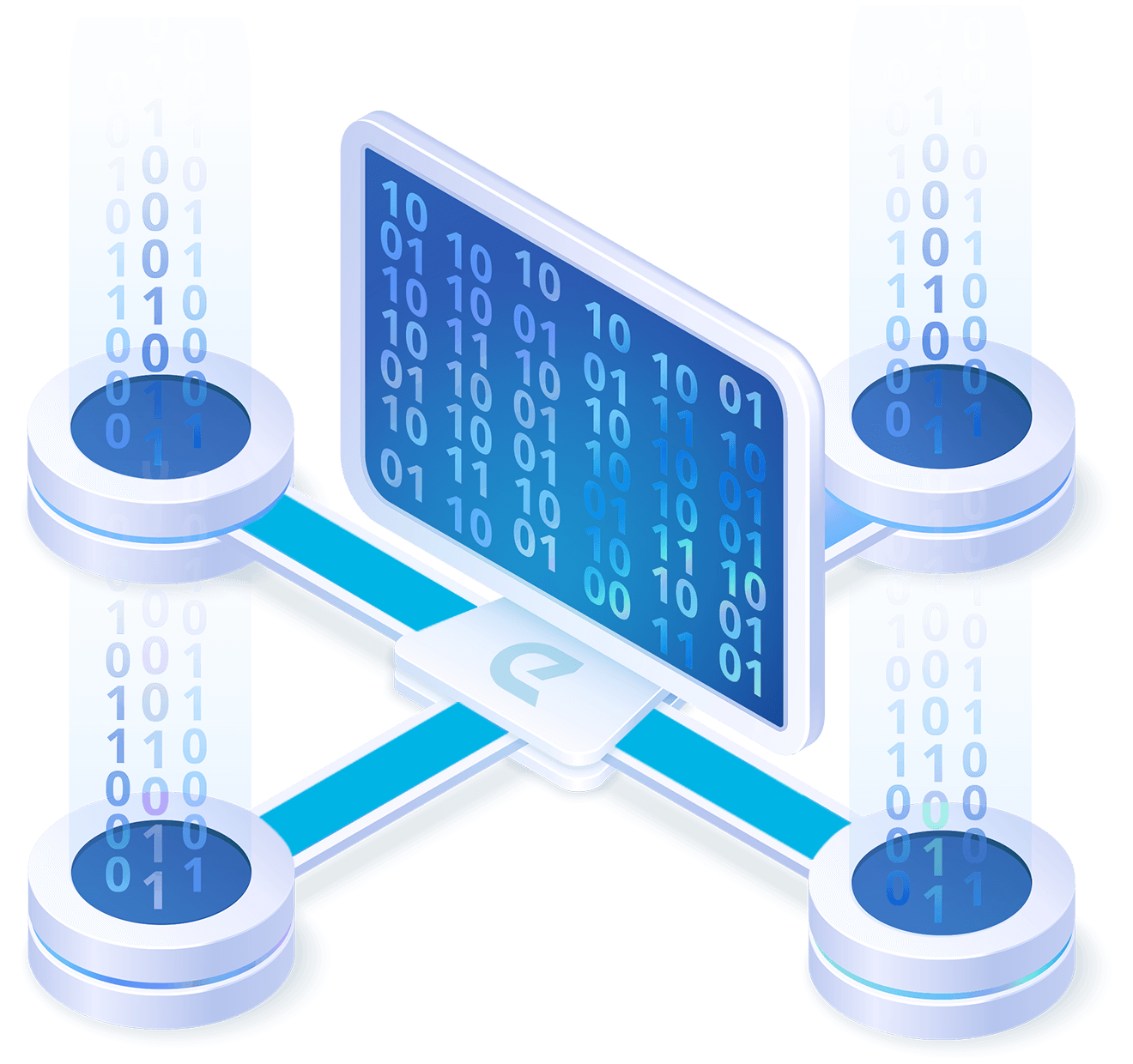 The hunters

experts will look for vulnerabilities

The programme will be accessible to the expert community best suited to the needs of the programme. best suited to the needs of the programme. The best hunters in each will provide their expertise in the search for vulnerabilities in the asset. asset.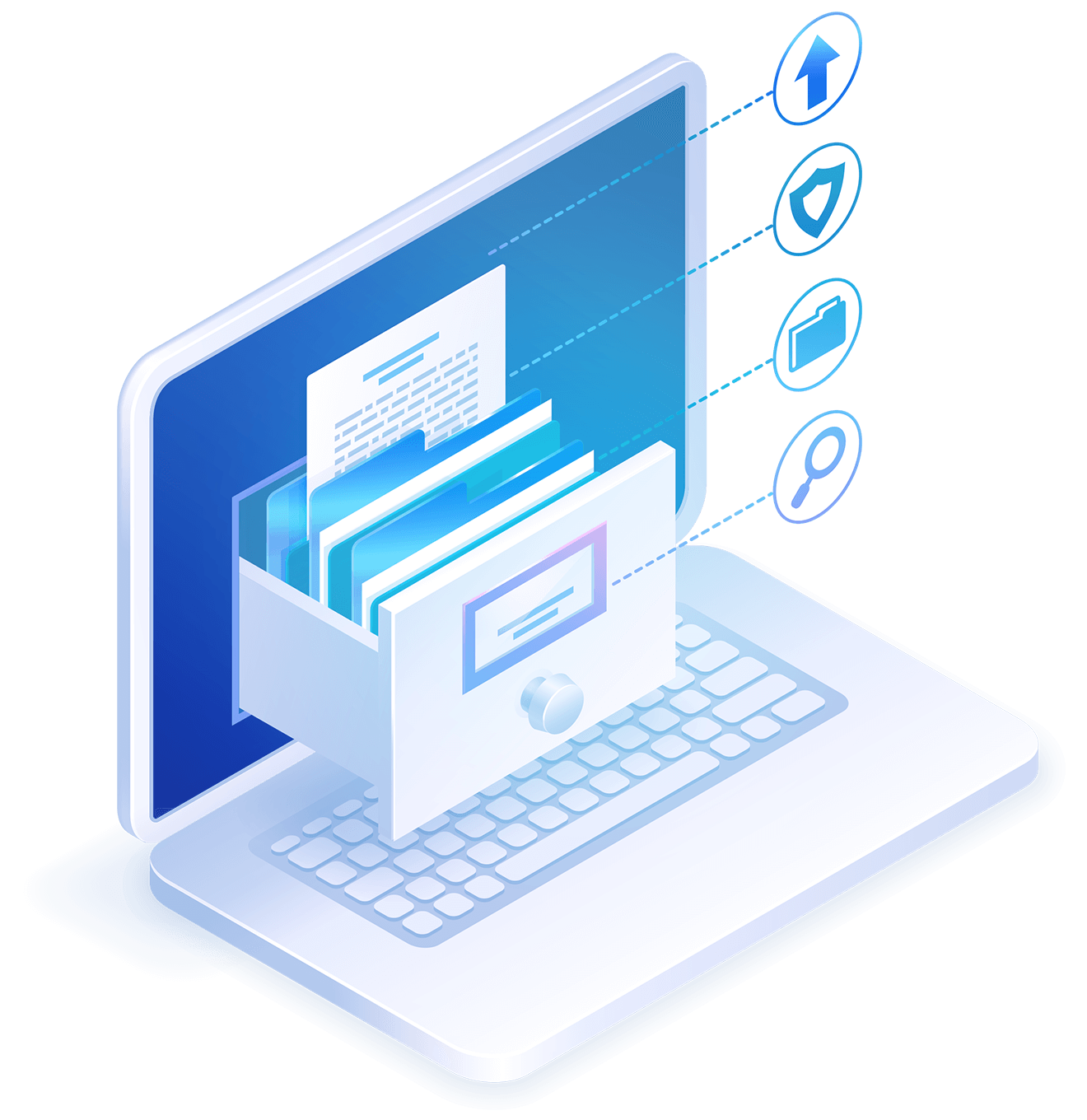 It generates

an appropriate report for the company

Each time a vulnerability is found, it is reported through the platform in professional the platform as a professional report for verification. The platform itself facilitates this process in order to guarantee the highest quality of the results delivered.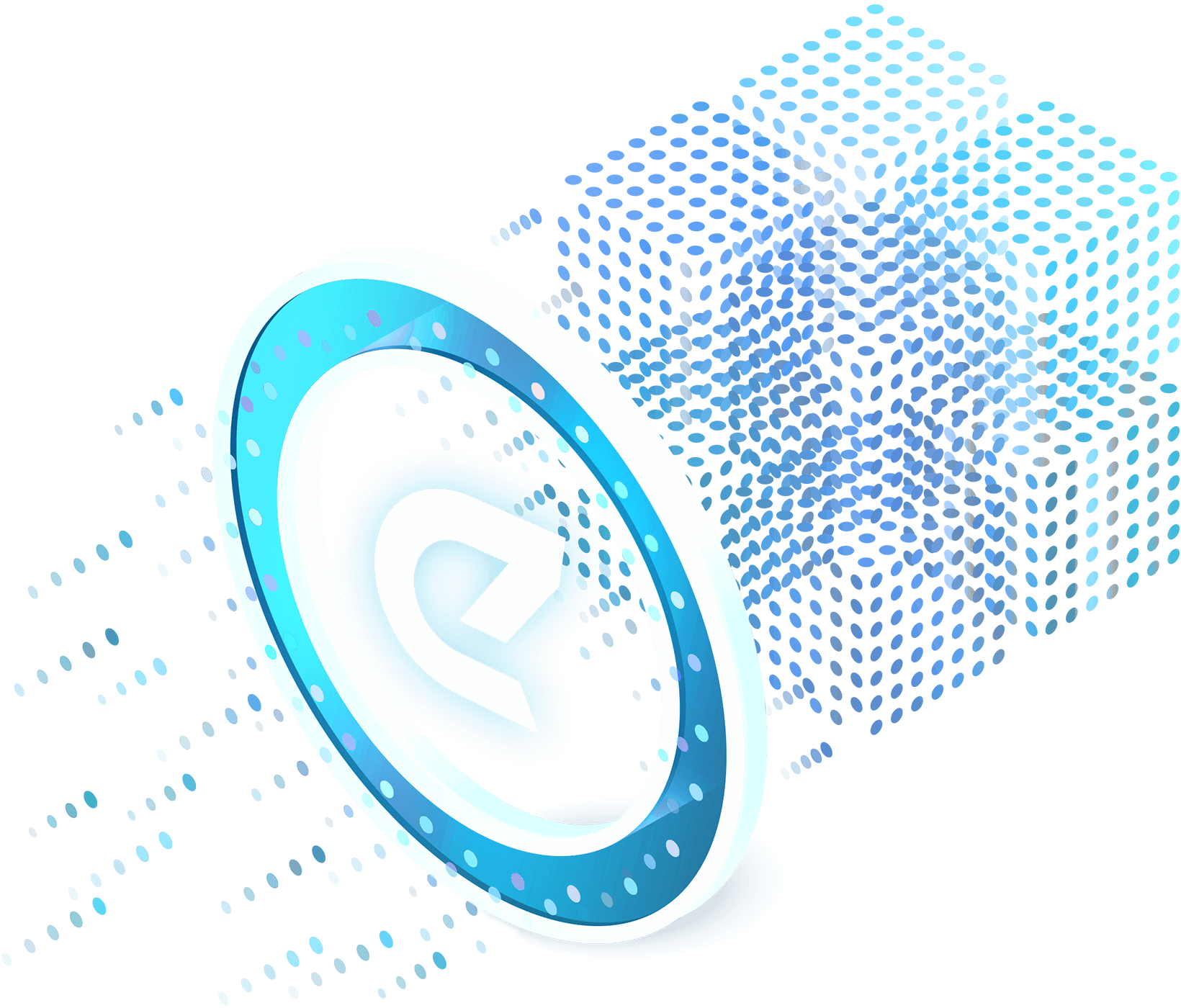 The hunter

is rewarded for every vulnerability found

If the vulnerability exists and has been validated with the requirements of the the hunter receives the corresponding reward for his work. work. In this way the company only pays for the vulnerabilities found, and the hunter is rewarded according to the success of his appropriate to the success of his participation in the programme.
Benefits
The opportunity to optimize your cybersecurity with epic bounties.
Optimise
Your Budget
It will only consume budget by adding new identified vulnerabilities identified.
Allows to adjust
Times
By regulating the number of participating researchers, the search can be accelerated to the maximum.
Vulnerabilities
Customised
Select vulnerabilities in a fully customisable way and real vulnerabilities.

Real Time Results
The results are applicable in real time the moment a vulnerability is found.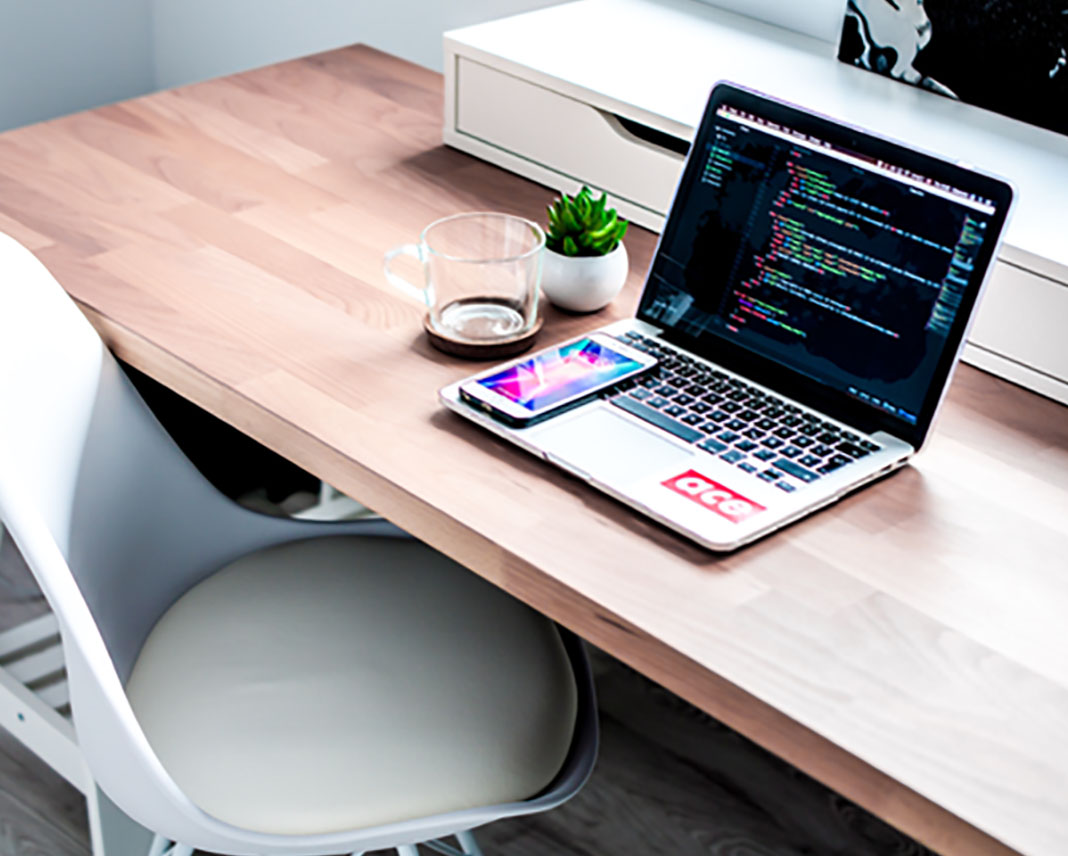 May 20, 2021
Webinar July 2021
EpicBounties has reached a collaboration agreement with the DragonJAR community, this agreement will allow EpicBounties to offer customers of the platform the entire DragonJAR community that has about 400 thousand members from Spanish-speaking countries.
Read more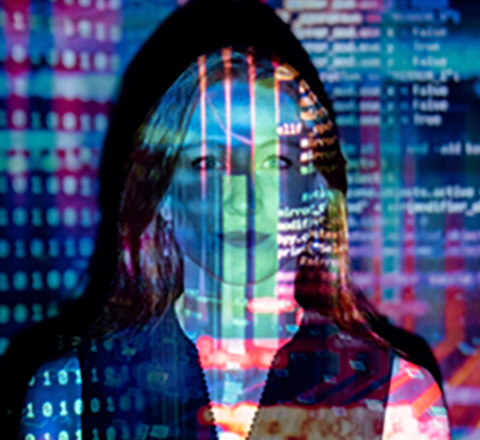 5 ways in which CISOs benefit from hunter-driven security
According to most cyber security managers, cyber security should always be measurable and focused...
Read more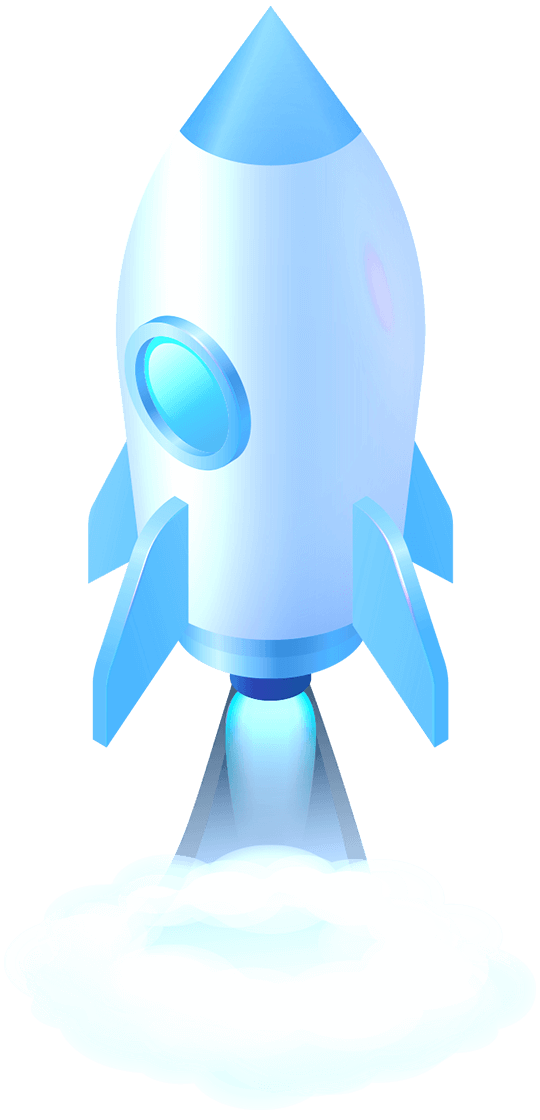 Do you want to receive our Newsletter?